Vision & Mission
A thriving economy in the Gulf Region underpinned by a Private Sector that embraces good governance as a pillar of sustainable growth.
To be the leading Gulf business-led organisation promoting a corporate culture of accountability and transparency as a key driver of competitiveness.
Vision
Why was the Pearl Initiative created?
Prominent business leaders from across the Gulf Region formed the Pearl Initiative in 2010 to create a non-profit vehicle for the Private Sector to collectively take a lead in adopting higher standards in corporate governance, accountability and transparency.
The Pearl Initiative believes that proactively raising standards in these areas enhances business innovation, opportunity and value creation. In other words, at the company level, it simply makes good business sense. At the sector and regional level, high standards of corporate governance and integrity are key drivers of competitiveness, investment, job creation and sustainable economic growth.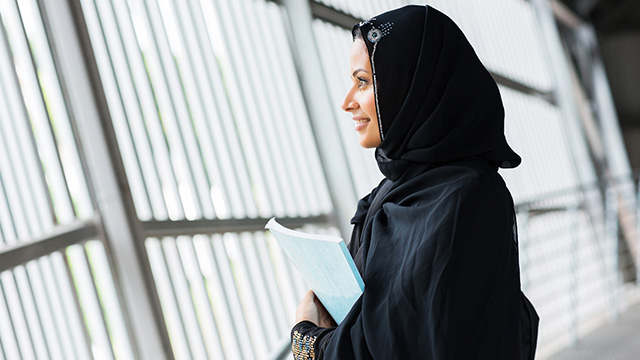 Mission
What is the purpose of the Pearl Initiative?
The Pearl Initiative is the leading independent, non-profit organisation working to improve corporate accountability and transparency in the Gulf Region. The activities of the Pearl Initiative are supported by a wide range of partner companies from across the Gulf Region.
Developed in cooperation with the United Nations Office for Partnerships, the organisation was launched in September 2010 at the United Nations Headquarters in New York. The Pearl Initiative also has a strategic partnership with the United Nations Global Compact to collaborate on programmes in the Gulf Region.
The organisation is committed to engaging with regional businesses and student communities about the business case for implementation of the highest standards in corporate governance, accountability and transparency. The organisation offers programmes and publishes regional research reports and case studies to foster greater insight and appreciation of the business case, priorities and trends on these topics.
The Pearl Initiative brings together business, government and civil society decision makers to share best business practices and help maximise the economic opportunities available to companies within the region. The Pearl Initiative also helps Gulf-based university students to identify and embrace strong ethics as they embark on their future careers.