Patronage and Governance
Pearl Initiative benefits from the patronage and leadership of outstanding personalities from diverse backgrounds across the Region.
Founding Patron
His Highness Dr. Sheikh Sultan bin Mohamad Al-Qasimi, member of the Supreme Council of the United Arab Emirates and Ruler of Sharjah.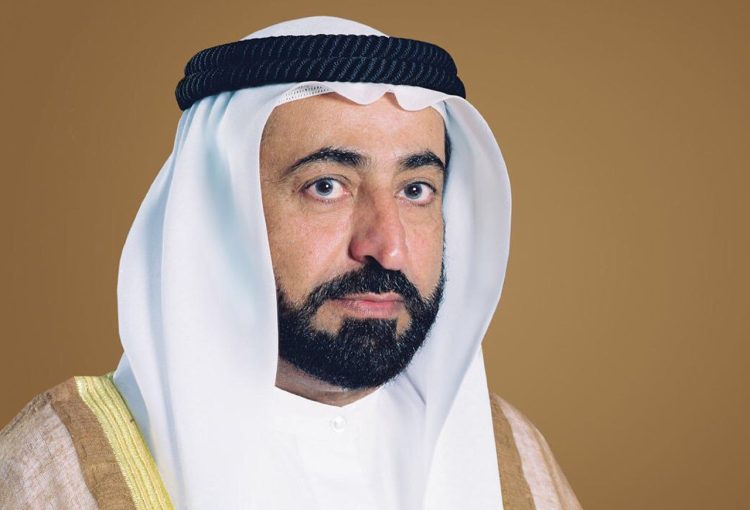 BOARD OF GOVERNORS
The Pearl Initiative Board of Governors comprises of prominent business leaders from across the Gulf Region.
CEO COUNCIL
The Pearl Initiative CEO Council comprises of the CEO or Equivalent from Each of Pearl Initiative's Partner Companies.
Patrick Allman-Ward
CEO
Dana Gas
Hani Ashkar
Middle East Senior Partner
PricewaterhouseCoopers (PwC)
Bilal Ballout
Co-CEO & Partner
BMB Group
Abdulrahman Saleh Al-Fageeh
CEO
SABIC
Patrick Chalhoub
President
Chalhoub Group
Amir Dossal
Founder and Chairman
Global Partnerships Forum
Jamal Fakhro
Managing Partner KPMG Bahrain and
Member of the Shura Council in Bahrain
Badr Jafar
CEO
Crescent Enterprises
Hamid Jafar
Chairman
Crescent Group
Majid Jafar
CEO
Crescent Petroleum
Ali Al Janabi
Country Chair
Shell Group of Companies – Iraq & UAE
Sunil John
CEO
asda'a bcw
Reem Bint Karam
Director
NAMA Women Advancement Establishment
Samer Khoury
Chairman
Consolidated Contractors Company (CCC)
Peter Richards
Group CEO,
Gulftainer
Anthony O'Sullivan
UAE Managing Partner
Ernst & Young Middle East (EY)
Amin H. Nasser
President & CEO
Saudi Aramco
Nasser bin Suleiman Al Nasser
CEO
Saudi Telecommunications Company stc
Khalid Al Rajhi
Chairman
Al Rajhi Partners
Nizar Sanadiki
Group CEO
Khaled Ahmed Al-Juffali Holding
Ayman Tamer
Chairman & Managing Partner
Tamer Group
Faisal Alturki
President
Nesma
Noura Alturki
Vice President
Nesma
Christos Adamantiadis
CEO
Marsh MEA
Ayman El Hout
CEO
Marsh Emirates