Diversity in Business Leadership
Embracing Diversity as a Business Imperative
Diversity in Business Leadership Programme
Diversity in the workplace combined with an inclusive culture, drives better decision-making, stimulates innovation, increases organisational agility, and strengthens resilience in businesses. Based on research, companies that are more inclusive are 1.7 times more likely to be innovation leaders and 1.8 times more likely to be change-ready. While companies have increasingly begun to regard inclusion and diversity as a source of competitive advantage 80% of leadership engagement on D&I remains at basic or emerging levels in most organisations.
The Diversity in Business Leadership programme was launched in 2014 to highlight the importance of managing diversity in the workplace and raise awareness on diversity and inclusion (D&I) as key pillars of effective corporate governance. DIBL is currently focused on two key aspects of diversity – Gender Diversity and Multigenerational Diversity and engages with a variety of stakeholders to publish research, facilitate discussions, deliver trainings and develop practical tools. The key objectives of the programme are:
Undertake evidence-based research in Gulf countries to benchmark gender and multigenerational diversity practices across the private sector;
Support Gulf-based companies to adopt and implement regionally relevant gender and multigenerational diversity standards and best practices through trainings, convenings and the development of learning resources;
Build a collective action community to share good practices and lead the way in the implementation of gender and multigenerational diversity standards and practices; and
Increase awareness amongst youth on the importance of gender and multigenerational diversity and deepen their understanding on these topics.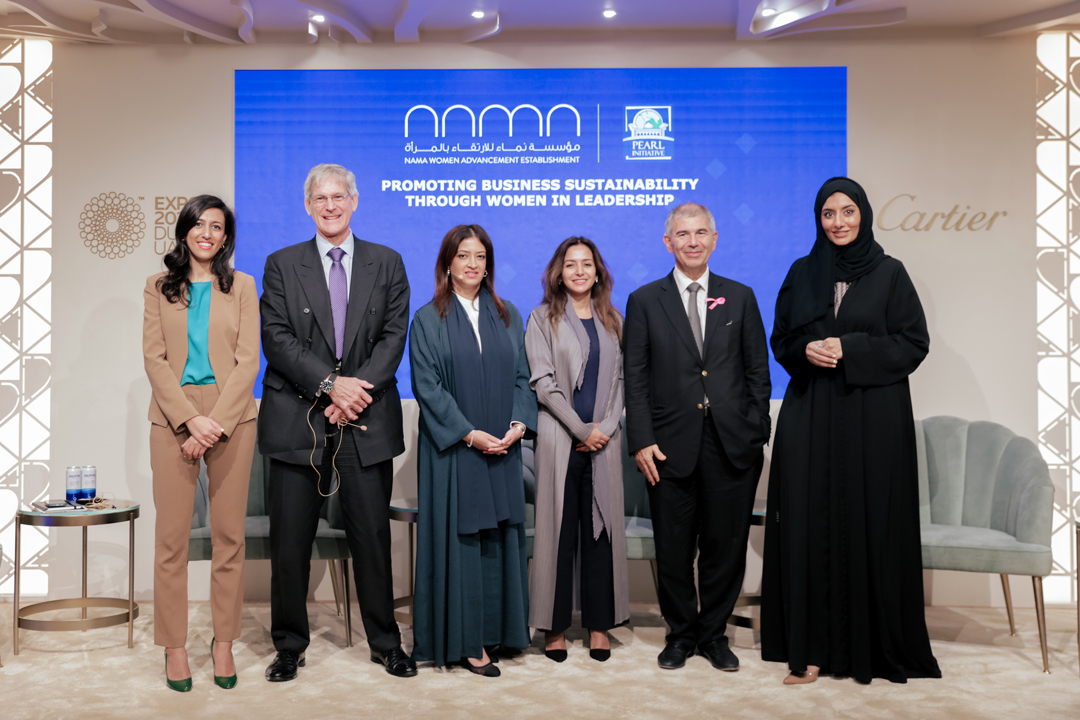 Programme Activities 2022
The DIBL programme undertakes research and delivers bespoke trainings and convenings on topics related to gender and intergenerational diversity . In order to raise awareness on Diversity &Inclusion in the workplace to demonstrate its value for organsations in the Gulf Region the key activities for 2022 are: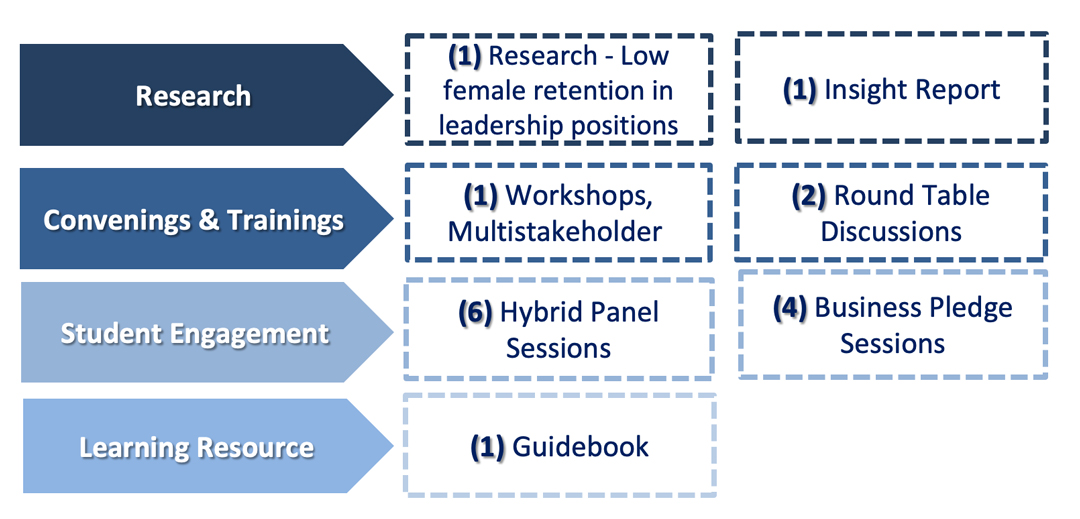 Diversity in Business Leadership Working Group
PI's Vision 2025 focuses on our ambition to deepen our impact and drive collective change in the way companies understand and adopt corporate governance in the Gulf region. We aim to do this through the creation of collaborative platforms that will bring together different stakeholders to network, share experiences, and demonstrate corporate governance leadership.
The working group will work towards achieving the following objectives
Promote uptake and internalisation of gender and multigenerational diversity practices by companies in the Gulf region
Engage and collaborate with member companies and other stakeholders to address challenges and develop innovative solutions.
Share experiences and practical know-how with each other and other stakeholders to support and drive gender and multigenerational diversity practices within companies
Develop case studies, best practice guidelines and frameworks that can be shared with the wider community
Members of the Working Group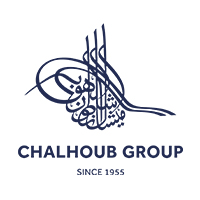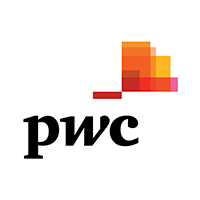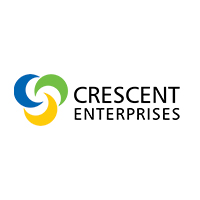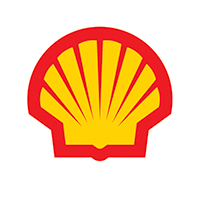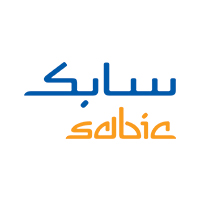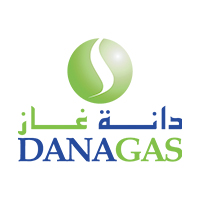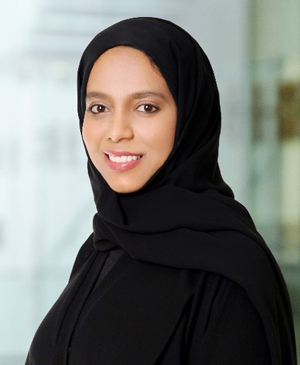 The youth population should make sure the organisation that they choose to work in has a supportive organisational culture and a support system to empower them to reach greater heights.
Ms. Alia Busamra
Chief Sustainability Officer, ENOC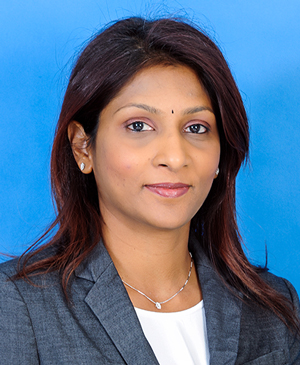 Women should play an active role in the industry and take on challenging opportunities whilst also balancing their career with family commitments.
Ms. Jeyapriya Partiban
Partner, Head of Risk Consulting, KPMG