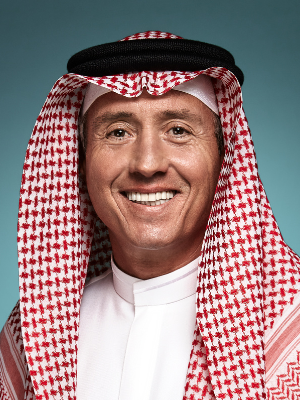 Contact Info
Ayman Tamer
Group Chairman, Tamer Group
Business Experience:
Chairman, Tamer Group.
Board Member of Saudi Arabian Japanese Pharmaceutical Manufacturing Co. (SAJA).
Honorary Advisory Board Member of Effat University.
Previous Board Member of International Medical Center (IMC), Arab Company for Pharmaceutical Products Ltd. (Arabio), Gulf General Cooperative Insurance Co. (GGI).
Commitment to Healthcare Industry:
Member of the World Economic Forum (WEF), Family Business Community (FBD), Health Industry.
Member of Pharma Committee at Jeddah Chamber of Commerce and Industry.
Marital Status: Married with 3 children (2 daughters and a son).
Hobbies: Swimming, Yoga, Skiing Mountain Climbing, Scuba Diving.