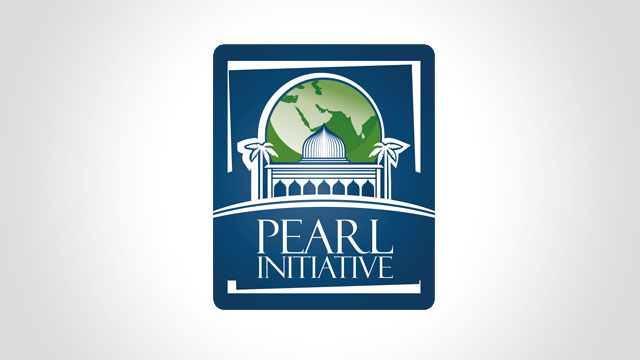 Corporate Responsibility Reporting in the Region
KPMG's comprehensive survey of corporate responsibility reporting in 2011 found that ninety-five percent of the world's 250 largest companies report on the environmental, social and governance aspects of their business. This serves as a method of reiterating a company's commitment to operating responsibly and transparently; and the positive impact on reputation is a key driver to produce such reports.
Reporting levels in emerging regions are much lower generally, but companies in emerging markets are also increasingly realising the benefits of corporate responsibility reporting, and the prevalence of the practice is on the up. Aside from helping an organisation to focus its efforts to be a good corporate citizen, corporate responsibility reporting can drive innovation – leading companies to grow the business and increase value. As a result, corporate responsibility reporting is now being used as a tool to stay competitive in a societal context, as well as a method for cost saving and making the most of the new business opportunities that often come as a by-product of the practice.
However, there is still a way to go. Levels of corporate responsibility reporting in the GCC are low by international standards. A recent report by the Association of Chartered Certified Accountants (ACCA) stated that, in 2012, only 5% of the largest GCC companies were producing corporate responsibility reports.
Perhaps one reason why this region is behind the curve on adopting corporate responsibility reporting is that there is limited requirement to do so. The 2011 KPMG report found globally that only 36% of family-owned firms produce such reports. Given the prevalence of family firms in GCC economies and their preference for privacy, it is no surprise that the regional rate is lower than the global average. There is also less public investor scrutiny and possibly also a tendency to prefer to act rather than report. However, steadily and surely, we are seeing an increase in the number of regional companies disclosing more information on environmental, social and governance factors, and the Pearl Initiative has researched and published case studies of good practices in regional companies in this area. GCC listed company reporting requirements have also expanded – in areas such as the production of an annual corporate governance report. Also, earlier this year, Qatar announced that sustainability reporting will become mandatory, saying "Through sustainability reporting, energy and industry stakeholders can demonstrate their commitment to the long-term growth and development of the sector while ensuring the alignment of their operations with the Qatar National Vision 2030".
In a Chapter of the recent book "CSR in the Middle East: Fresh Perspectives" (edited by Dima Jamali and Yusuf Sidani), Jeannette Vinke and Aida El-Khatib argue that the key drivers that will increase levels of corporate responsibility reporting in the region are increased transparency when raising finance, governmental drivers and increased international supply chain pressure.
The Pearl Initiative is working to spread good practices in corporate reporting and transparency in the region, and the journey towards integrated reporting aims to ultimately give a full picture of a company's comprehensive business performance – integrating financial and non-financial factors. As corporate responsibility reports become more strategic, material and quantitative, and we are seeing the next step of the evolution through combined corporate responsibility and financial annual reports, there is a natural path towards true strategic integrated reporting.