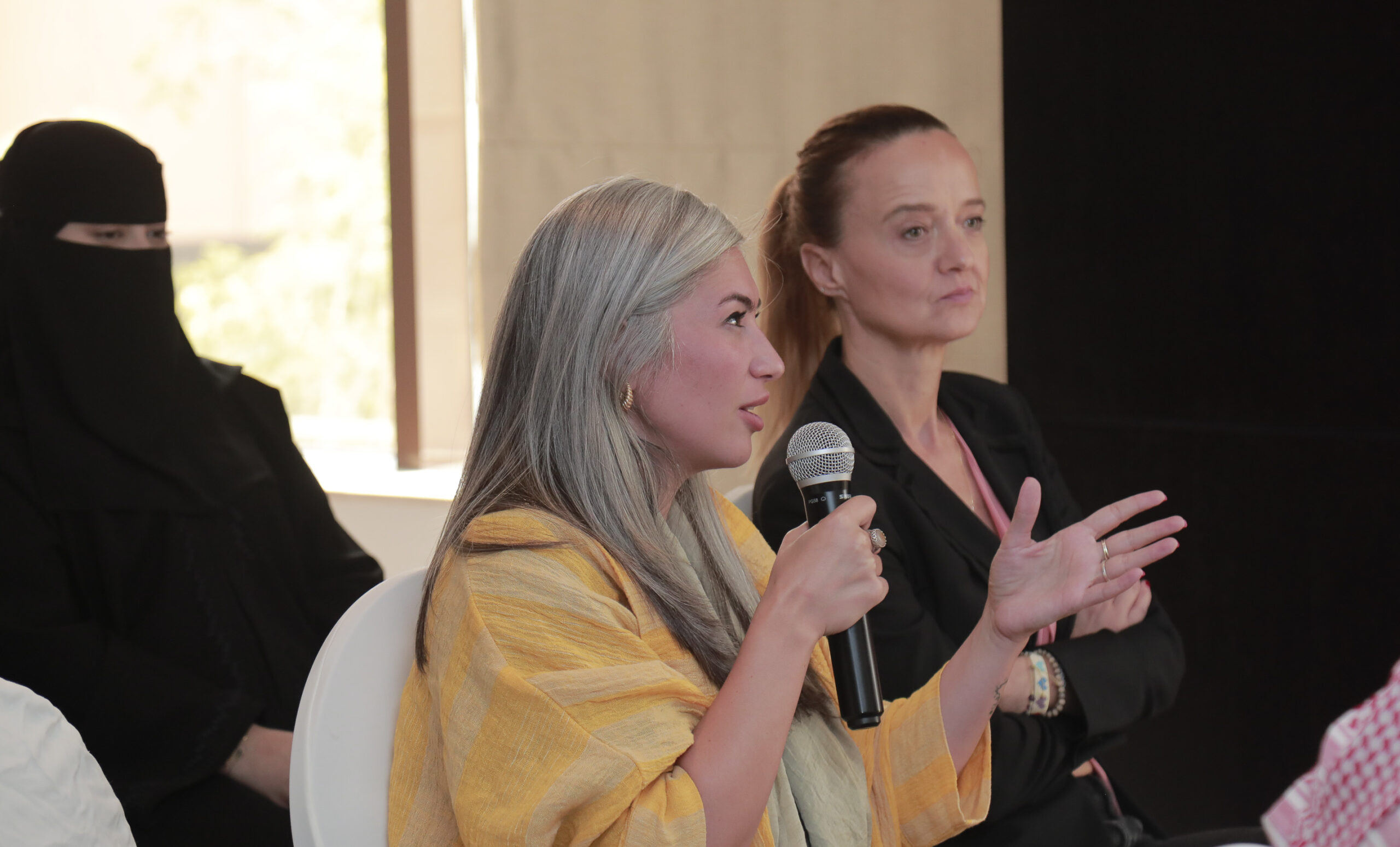 Diversity & Inclusion Initiatives in the Gulf Region
The Pearl Initiative's Diversity & Inclusion (D&I) Working Group has enabled fruitful conversations and in-depth discussions on common challenges, key policies, current strategies, and best business practices in achieving the right equation and desired gender balance.,
Business leaders from diversity & inclusion specialists representing Chalhoub, Crescent Enterprises, Dana Gas, Marsh, PwC, SABIC, and Shell shared their journeys in implementing diversity, equity, and inclusion initiatives.
A few of the D&I Programs and Initiatives carried by General Electric (GE) are:
GROW to build & retain junior female talent.
GROW+ to accelerate women's career growth to leadership positions.
Women Lean Academy to accelerate the lean transformation journey.
EmpowHER Program to identify habits that hold women back in the workplace.
Return 2 Career is an internship for women who would like to rejoin the workforce after taking a career break.
I Commit I&D internal campaign to encourage leadership to commit to D&I. o STEM for the next 50 to invest in the future local talents.
A few examples of PwC's workshops and trainings are the below:
#IamRemarkable is a Google initiative that is aimed at empowering women and other underrepresented groups to celebrate their achievements in the workplace and beyond, helping them to build their brand and network effectively.
Inclusive Minds aims to shift mindsets and unlock behaviors that enable you to identify and overcome barriers to including yourself and others
Up Your Game is a training that helps you identify and resolve limiting beliefs and behaviors that may be holding you and your teams back from bringing their best and most authentic selves to work.
Unconscious bias training raises awareness of the mental shortcuts that lead us to make snap judgments about people's talents or character. The training highlights the impact of unconscious bias and presents ways of mitigating these biases
Managing Inclusively is designed to help you think and act more inclusively as managers. It guides you on what steps to take to feel more included and to integrate inclusion into your management style.
To know more about the Gulf Region organisations' D&I challenges and best practices, click here.