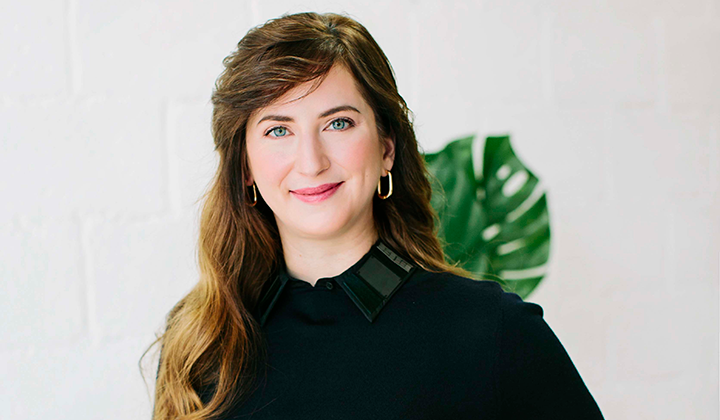 Impact Evaluation: Putting the Cart Before the Horse
Strategic philanthropy requires an unwavering commitment to patient capital.  This is doubly true in the Abdulla Al Ghurair Foundation for Education's (AGFE) notoriously complicated focus area – education in the Arab region.  While having a long-term outlook is integral to achieving meaningful system-level change, this does not suggest that nothing is measured in the interim.  To the keen philanthropist, patient capital is a bitter pill tempered only by periodic performance data around investment impact.
Strategic Philanthropy – Rome was not built in a day
We all know that Rome was not built in a day, but surely the bricks were routinely examined and progress measured until the city plan was complete.  The same principle rings true for evaluating the impact of long-term strategic philanthropy.  One simply cannot leave evaluation until the last dirham is deployed or the program runs its course.  Hindsight is indeed 20/20, however, relying solely on post-mortem evaluation eliminates any chance to capitalize upon opportunities for program improvements that inevitably yield far richer results.
Hitching our horse behind the cart
AGFE takes a wholistic view of impact evaluation by not only giving it a leading role in foundation operations, but by embedding monitoring and evaluation practices into every facet of program design and delivery. We crafted our organizational strategy around a results framework of the six clearly defined development outcomes that we intend to pursue over our ten-year mandate.  We then curated our programmatic portfolio with those outcomes at the forefront.  Concretely, at the strategic level, we only incubate programs that are directly tied to one of our adopted outcomes.  At the operational level, we only undertake activities and expend resources that advance our position towards an outcome.
AGFE started with the end in mind. Some consider our method akin to putting the 'results' cart before the proverbial 'operational' horse. We at AGFE find that giving impact evaluation a leading role is useful for intensely concentrating upon our objectives and thus driving impact.  The results framework acts as a beacon allowing us to fiercely focus upon our objectives despite the many distractions that come in the form of pressing regional needs that fall outside of our scope.  In a world of limited resources, the results framework formulates a credible rationale for saying 'no', when our humanity urges us to say 'yes'.
Counting our chickens before they hatch
At AGFE, we curb our impatience for immediate results by housing an internal M&E capacity that consistently mines interim information surrounding program performance.  Through our results framework, we actively track a set of indicators that, over time, highlight where things are going well, and where course corrections are needed.  Although our programs are multi-year efforts, indicators are monitored semi-annually against annual targets, providing assurance that progress is on track or signaling that an intervention is required.  While 'counting our chickens' and evaluating interim results is undoubtedly additional effort and expense, we recoup that expenditure in orders of magnitude by improving the return on investment and learning lessons that benefit peers and partners across sectors.