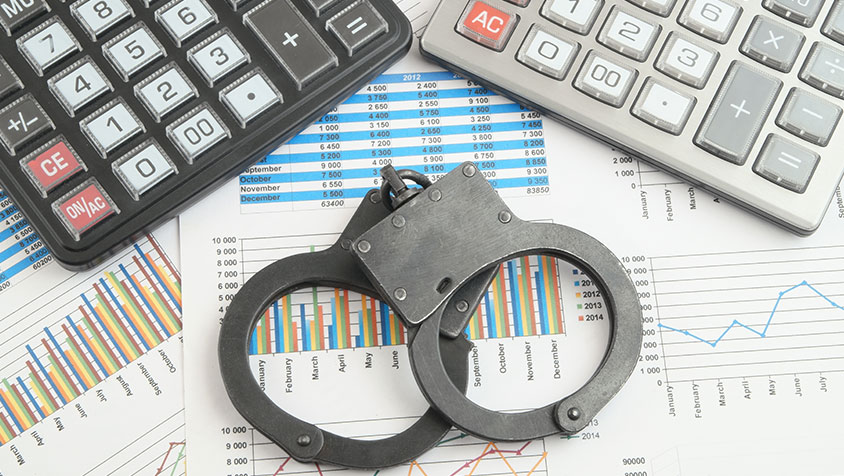 The Cambridge International Symposium on Economic Crime
The 32nd annual Cambridge Symposium on Economic Crime was a great educational development opportunity. The seven-day symposium featured a wide range of workshops, seminars, lectures and discussions on various crime issues in the current economic environment. This year's economic crime symposium focused on the effective use of information in combating economic crime.
To begin with, the seminars had a panel of about ten to fifteen speakers from a host of organizations, including government entities, investigation agencies, consulting firms, other private companies and educational institutions. The speakers discussed issues such as money laundering, identity theft, misuse of information technology, organized criminal activity, prevention and control measures, compliance risk and many other supporting topics. These seminars required speakers to discuss a certain topic as it applies to their geographic region and/or their organization. Thus, it helped gain an insight into specific conditions within a certain geographic area and how the region is overcoming these issues and measures taken by the government. As an example, Mr. Patrick Craig (partner at Ernst & Young LLP, UK) spoke about the collection and use of data and how it can translate into useful information that in turn can help identify threats. He cited some real life cases to support his discussion and emphasize on the significance of his topic. The topics discussed by the speakers and the examples they cited were closely related to concepts learnt in-class, thus helping us form a link between conceptual learning and practical issues.
Think Tanks and workshops usually involved about three to four speakers and only a small audience. The speakers were required to talk about specific topics, and the workshops were more interactive since a question-answer session would follow the speeches. Speakers, once again, were from diverse geographic and professional backgrounds and spoke about issues such as criminal use of data, criminal us of media, controlling risk, self protection measures and much more. These workshops allowed us to ask some questions to the highly knowledgeable individuals and take back a lot in terms of personal knowledge and experience.
Furthermore, the lunch and dinner meetings provided a great opportunity to talk to delegates and individuals one on one, and at a personal level, to learn more about their experiences. This was very helpful especially when the individual had a lot of experience in areas of our interest. At many times, we explored and/or learned about facts we were previously not aware of. For example, talking to Dr. Al-Rimawi (an Islamic Finance specialist) helped us understand many different ideas of Islamic Finance and compliance issues in that industry that we were previously unaware of.
Overall, there was a lot of educational material to take back, coming from the speakers' knowledge and expertise as well as the subject matter of their discussion. The crime symposium was a great bridge between classic textbook knowledge and practical cases.