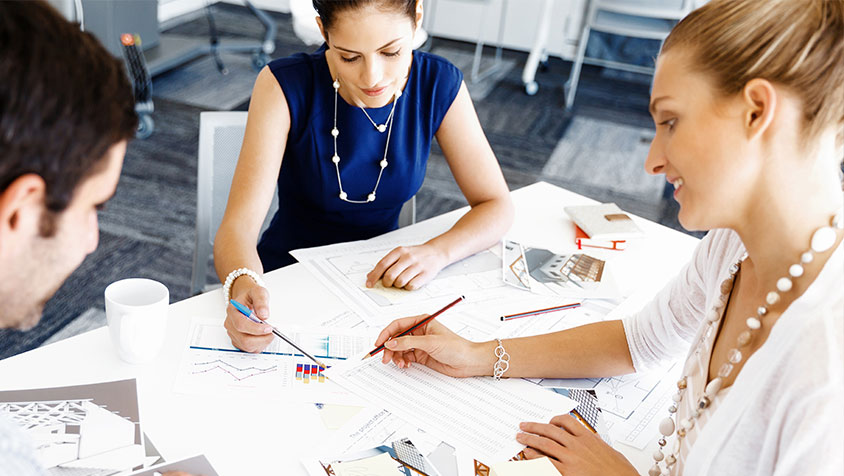 Bringing Women on Board
Increasing the presence of women on Boards has become a hot topic around the world, linked to finding ways to increase board diversity, broaden approaches to strategic decision-making and enhance Board effectiveness.
The UAE Cabinet decision announced last week by His Highness Sheikh Mohammed Bin Rashid Al Maktoum, Vice President and Prime Minister of the UAE and Ruler of Dubai, to enforce the inclusion of women on Boards of Directors, is a bold move and one that puts the UAE firmly at the forefront of this debate. More than anything, it demonstrates a strong and significant commitment to develop more women into positions of leadership in the country.
According to an article last week in the National newspaper, at a GCC level, only 1.5% of all Board seats across the region are held by women. At the Pearl Initiative, we have recently completed a programme of interviewing family firms across the GCC on their Governance Practices (the report will be published next month) and we found that 32% of family firms in the region have at least one female family member on the main Board of Directors, which is very encouraging.
A 2007 piece of research on Fortune 500 companies by CATALYST, a global organization focused on women in business, found a strong correlation between Board gender diversity and company financial performance. From the perspective of return on invested capital, companies with the highest proportion of female Board Directors outperformed those with the least by 66%.
At least week's conference in Dubai held by the Arab International Women's Forum (AIWF), there was much evidence presented from within our region on the benefits gained through increased Board diversity. It was said that women often improve the overall dynamic of a Board of Directors in areas such as bringing increased emotional intelligence to debates and decision making; greater levels of preparation for Board meetings; and a deeper emphasis on making a truly valuable contribution to the organization (and even the country).
Organisations in the region that manage to successfully retain and promote women through the senior management ranks have a strong pipeline of potential Executive Board candidates. They do this by providing strong collaborative support for women at pivotal points in their career, creating structured mentoring programmes, and developing networking opportunities for women with potential.
Companies can often lose high-performing women at mid-management levels, at the point when they have children, if they feel that they cannot combine work commitments with family commitments. Many women say that they are able to get through this critical point in their career if they have a trusting and empowered working environment that is conducive to flexible working and work/life balance.
An increased female presence in the Boardroom would offer many more role models for younger women, and this, along with last week's clear message from the leadership of the UAE, gives talented and ambitious women the evidence they need that their aspirations are indeed possible!