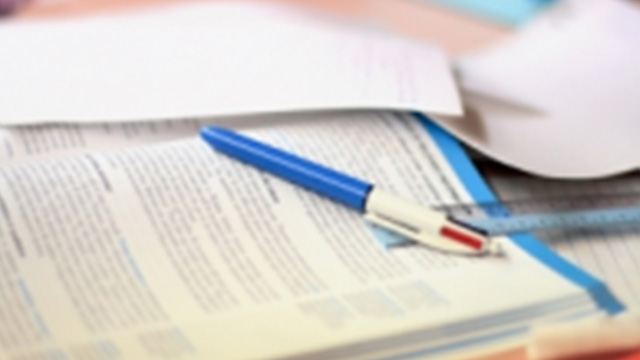 Challenging Students in Saudi
Future leaders are an important constituency for us if we are to effect a change in corporate culture that is sustainable and long term.
As such, we want new entrants to the corporate world to be thinking from day one about the practical importance of integrity in business.
With this aim in mind, we have launched a new competition, aimed at students throughout the Kingdom of Saudi Arabia, to submit case studies on these issues. This competition is in line with our mission to grow a knowledge base on regional responsible business practices, and to enhance the capabilities of the next generation of corporate leadership.
With this competition, we are aiming to contribute to documenting and increasing knowledge on corporate accountability and transparency as well as to engage with and inspire business students in understanding real-life application of integrity, ethics, responsibility, governance, transparency and accountability within a real business context.
We also hope that this competition will improve the links between business students and companies, and of course we want to be able to recognise those companies in Saudi Arabia who operate to high standards of accountability and transparency.
Our competition is open to all undergraduate and graduate business students enrolled at an accredited Saudi University. We are encouraging team entries to make the competition as engaging as possible and teams can be comprised of up to three students.
Ensuring buy-in from the Universities themselves, all entries must be endorsed by a faculty member who will act as Faculty Champion for the competition.
Students have until 15th April to submit their case studies to us and we look forward to announcing the winners in early May.
For full entry details, students can visit https://www.pearlinitiative.org/studentcompetition.html and ask us questions on our dedicated facebook page http://www.facebook.com/piksastudentcomp#!/piksastudentcomp or through our dedicated twitter account @PIKSAComp.