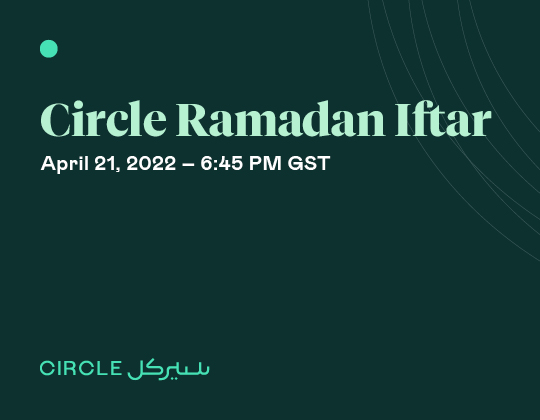 Ramadan Convening – Discussing the Spirit of Giving
On 21st April, the Circle held a Ramadan Iftar gathering for its network of both institutional and individual donors. The convening served as an opportunity for the philanthropic donors to interact with each other, form collaborative connections based on their current philanthropic initiatives, and strengthen the Circle community.
Members discussed the spirit of giving and reflected upon philanthropy in the Gulf region. In addition, members were kept informed of the objective and value of the Circle network, as well as the launch of its website and resources that are published on it.
This event was held as part of the Governance in Philanthropy programme's Circle network. If you are either an institutional or individual donor who operates in the Gulf region, do reach out to us at snair@pearlinitiative.org to learn more, and join the network for access to bespoke resources and member-only convenings.