Corporate
Governance
Fundamentals
The Pearl Initiative is providing tools and templates for micro, small and medium enterprises (MSMEs) to build and improve their corporate governance practices. We want small businesses to understand that, while there is no "one size fits all" solution to address their concerns, bespoke corporate governance practices can help them succeed – and that we can provide the resources that can help tailor a corporate governance resolution with our expertise.
Grow your business with us!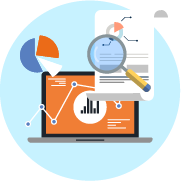 We generate research and resources that explain the fundamentals of corporate governance.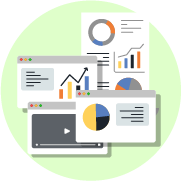 We have created a series of infographics, informational videos, tools, and templates to help small businesses succeed using corporate governance principles.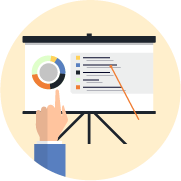 We explain the concepts within corporate governance so that businesses of all sizes can use them easily.
What are you trying to achieve in your
business

?